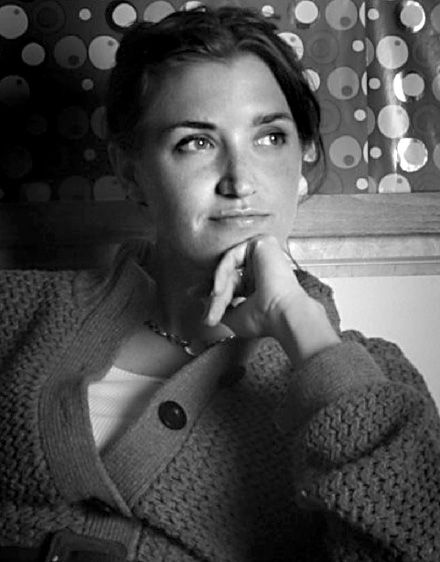 Since 2006, Rebekah Raleigh has worked at various newspapers in the Midwest -shooting everything from the NBA playoffs to the Missouri State Fair. Her photography has been recognized by several professional organizations including the Associated Press Editors Association, the Inland Press Association and the Illinois Press Photographers Association. Her client list includes the Game Show Network, The Carter Center and American Airlines. In addition, Rebekah teaches photography workshops in Southeast Asia through Rustic
She holds a B.A. in Art History from Wesleyan University (Middletown, Conn.) and has completed the coursework for her M.A. in Journalism from the University of Missouri School of Journalism (Columbia, Mo.). She expects to finish her M.A. in May 2012 by completing a photo essay about the spectrum of gender presentation entitled, "The Female Gender Project." She is actively seeking subjects and welcomes any communication regarding the project.
Rebekah currently lives in Andersonville on the north side of Chicago. She is available for assignments there and elsewhere.
bekah@rebekahraleigh.com
Photo at right by Eddie Quinones.